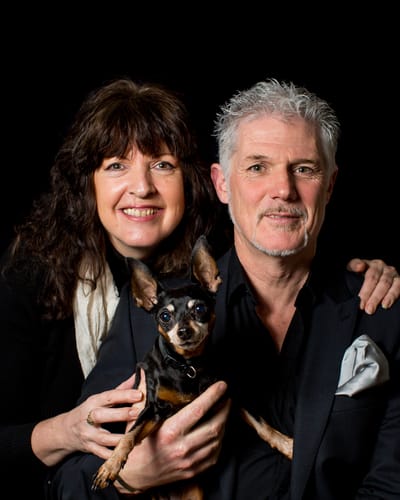 Ettecon Ltd
is run by a husband and wife team... Kevin & Juliette Short,
who live and run the company from their home in Deal Kent.
We are passionate about the area where we live and the potential the Deal area has in the South East, as more and more production & film companies are finding out.
We like to think we are a one stop shop for assistance in many areas for the film industry,
including : Locations, sourcing and providing specialist vehicles, film, sound, extras and Actors to call upon!
Ettecon also specialise in V.I.P hospitality, and have looked after and catered for many celebrities and politicians,
and can offer a private hire / luxury car service too should people require!
Both Kevin and Juliette have written and produced Shorts on a couple of ongoing projects such as The Road to Hell {Dark comedy Road movie} and In Their Shoes {Phychological drama} and are currently looking for partners to help fund and distribute these projects for full production in 2021