In Their Shoes
Psychological Fact based Drama
Era : 80s - 90s & present.
We are planning to shoot a short version of one of the characters : CHARLOTTE in January 2021...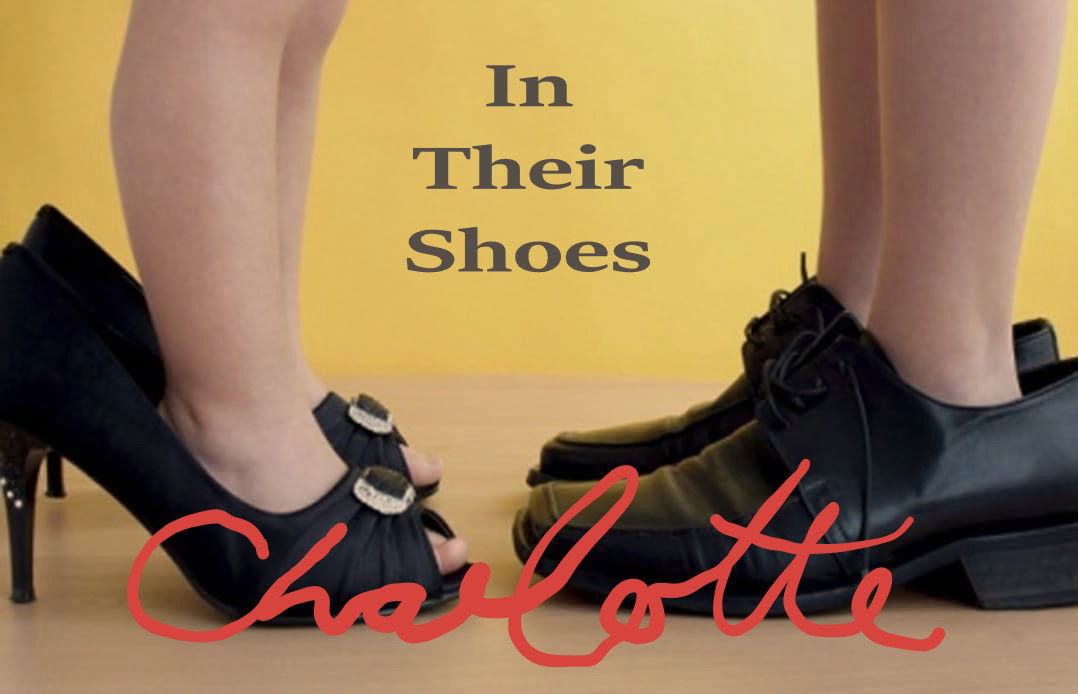 Synopsis : This is a fact based drama following the lives of 6 people, and their harrowing journey of abuse, torment and drugs!
This story gives an insight on how and why people become addicts.
Following one by one, each tormented soul, yearning for protective arms of love and security.
Their living nightmare begins...leading them onto a path of self sabotage, wrong decisions and self loathing!
Character outline and series synopsis.pdf
WGA REG NO : 2015379
https://www.youtube.com/watch?v=adUjgYVtTLI
The Road to Hell
A life of Filth, Fury & Greed!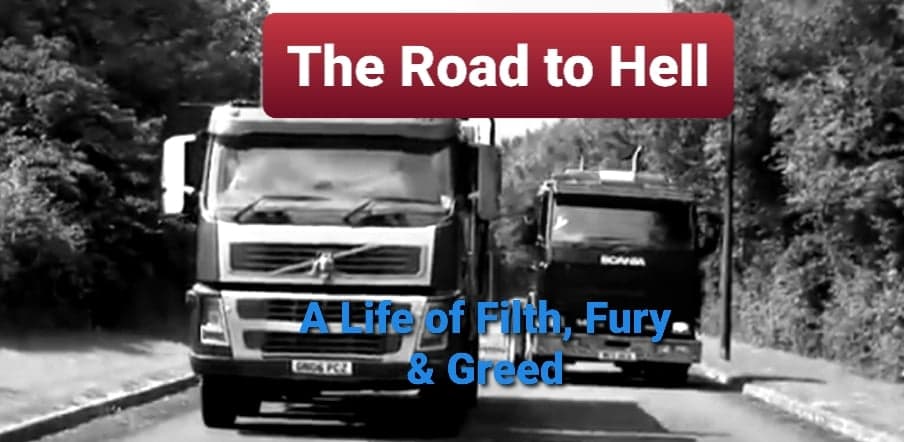 Fact Based Black Comedy Feature.
Era : Late 90s early 00s
Synopsis : A bunch of owner HGV Tipper Driver's Risk life and limb for bonus loads...
Breaking all the rules, and living on the edge just to get the bonus payouts!
A time before Digi Tacho's, speed limiters and Tracker's.
A double crossing gaffer who cares only for himself.
There is betrayal too between 2 colleague's as the Tension and angst rises after a series of accidents,
which Ultimately ends the story after a fatal tragedy in a quarry!
This story is also a homage and re-dramatization of HELLDRIVERS {1957}
https://www.youtube.com/watch?v=80r7WjOURsg
WGA reg no : 2022170
The Miners Son {working title - in progress}
Dark Comedy feature
Era : 1984
A struggling Rock Band trying to make it in a coastal town amidst the Miners strike of 1984/5